ESTATE PLANNING
ATTENTIVE • EFFICIENT • TRUSTED
SIGN UP TO FIND OUT THE
TOP 10 REASONS TO SET UP AN ESTATE PLAN
Heather Lynn Law, APC 
Heather is a local resident to the beloved San Bernardino County. She graduated from Chaffey High School, where several of her other family members attended and graduated from, including her great-great grandmother, and her great-grandmother. She has a long family history there and is dedicated to serving the community. Once she graduated Chaffey High School she left for the shores of La Jolla and attended the University of California, San Diego, where she worked nearly full time and juggled numerous jobs, including a job in the courthouse. She then graduated a quarter early, and prepared herself to leave the West Coast and start law school in New York City. She attended New York Law School, had a two-year internship, was a member of Phi Alpha Delta law fraternity and worked extensively with the Alumni Association. She graduated in 2012 and made her way back to the West Coast, where she is currently a member of the Riverside County Bar Association, San Bernardino County Bar Association, Phi Alpha Delta Law Fraternity, Christian Legal Society and a member in good standing with the California and Arizona State Bar.
SPEAK WITH AN ATTORNEY TODAY!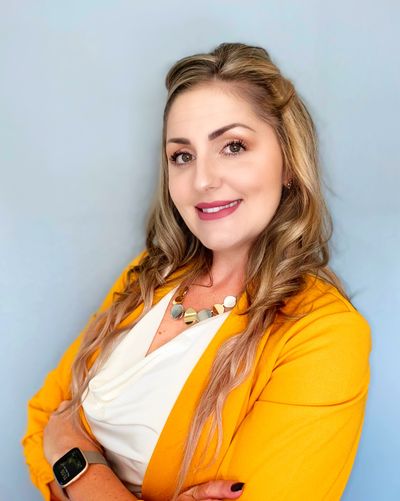 Our Mission
The mission is to make sure that everyone is protected during and after their lives, so they can leave an inheritance to their family, safe guarded from the government and distributed per their wishes. No person should go without the necessary documents to protect themselves, which is why the goal is to be as accessible as possible to every type of client; the disabled, the elderly, and those unable to drive. The goal is to reach and help as many clients as possible, without charging them several additional dollars to come to them and help them with their estate plan.
ESTATE PLANNING
LIVING TRUST (REVOCABLE TRUST)
WILL
GUARDIANSHIP
POWER OF ATTORNEY
HEALTHCARE DIRECTIVE
DEEDS
NOTARY PUBLIC
PRE & POST NUPTIAL AGREEMENTS
MOBILE ATTORNEY
I utilized the services of Heather Lynn Law to create my living trust. The process was super smooth. Heather, along with her assistant Leslie, were....Read More
Susan O. via Yelp
My husband and I just finished our trust documents with Heather and her team's help. They were amazing to work with. Very knowledgeable, and… Read More
Daisy A. via Yelp
Heather and her assistant Leslie are awesome!!! We were looking for someone to do a living trust for us and we almost went with a paralegal until we came across Heather's name.… Read More
Rachel G. via Yelp