YOUR LOCAL RANCHO CUCAMONGA LEGAL PROFESSIONAL
Estate Planning, Marriage Agreements, And More
ABOUT OUR RANCHO CUCAMONGA LAW FIRM
WELCOME TO HEATHER LYNN LAW, APC
Formerly Law Offices of Heather L. Holmes
Our Rancho Cucamonga law firm was founded in an effort to help the residents of San Bernardino with planning and preparing for important life events ranging from marriage to end of life scenarios. Why? Simply put, not enough people take the necessary steps to protect themselves and their assets, creating situations each and every day where money, property, and personal relationships are lost due to poor planning or a lack of understanding about the law.
By working with Heather, at Heather Lynn Law, APC, in Rancho Cucamonga, you can leverage the professional services of a bar admitted lawyer who can help ensure that you and your wishes are as protected as possible.
Estate Planning is one of the most important processes by which you can accomplish this. Estate planning with an experienced estate planning lawyer can prepare the people you care about — your friends and family — for what happens after you're gone. And while talking about and preparing for death is never easy or simple, it is a crucial part of ensuring that your assets are distributed according to your wishes.
OUR RANCHO CUCAMONGA LEGAL SERVICES
Heather Lynn Law, APC in Rancho Cucamonga can provide assistance with every aspect of the estate planning process. From your desires about burial or cremation to the details about how long term care should be handled, and by whom, we have you taken care of. A sound real estate plan will make sure that everything you've worked for and built over the course of your life is handled the way you want it to be.
Although we help with the entire suite of estate planning services, our Rancho Cucamonga legal services are also available a la carte and include:
Estate Planning
Living Trusts
Will Planning
Power of Attorney
Health Care Directives
Prenuptial Agreements
Postnuptial Agreements
Notary Services
And more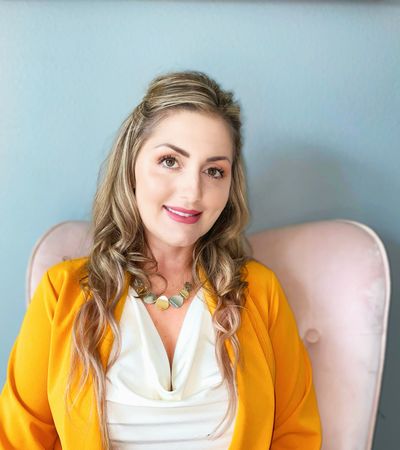 ABOUT HEATHER LYNN VIRGEN
Heather Lynn Virgen is a Rancho Cucamonga lawyer who cares about the work she does. Coming from a background that included life insurance and estate planning experience, Heather Lynn Virgen saw the consistent need for more planning and protection of people's lifelong work and efforts.
In 2009, Heather Lynn Virgen graduated from the University of California San Diego with a Bachelor's Degree in Political Science. From there, she completed her Juris Doctorate in just three years in 2012. Adding Notary Public in 2014, Heather Lynn Virgen has everything you need to successfully plan to protect and partition your estate according to your wishes. See more of Heather Lynn Virgen's career highlights by clicking here.
Heather also maintains an active membership in all of the following organizations: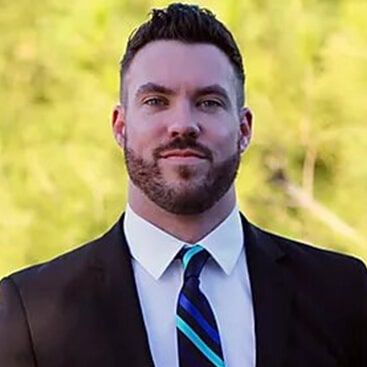 ABOUT WILLIAM MULLINS
"Estate planning combines my knack for organization with my passion for helping protect families." With ten years of experience in estate planning, William is committed to listening and responding promptly to your needs, your questions, and your concerns when drafting your estate plan, recognizing one size doesn't fit all. With a background in family and criminal law, William used to be routinely asked "so what's next"? The answer was simple; William began helping people to protect and prepare.
Knowing he wanted to be an attorney from an early age, William graduated from California State University of Long Beach with a Bachelor's Degree in Philosophy in 2009, allowing him to transition smoothly to Whittier College of Law, where he obtained his Juris Doctorate Degree in 2012. Since becoming a licensed attorney, William has not only continually practiced law, but has also volunteered his time to various non-profit organizations, including The Orange County Legal Aid Society, Community Relief Center, and Mothers Against Drunk Driving.
William also maintains an active membership in all of the following organizations: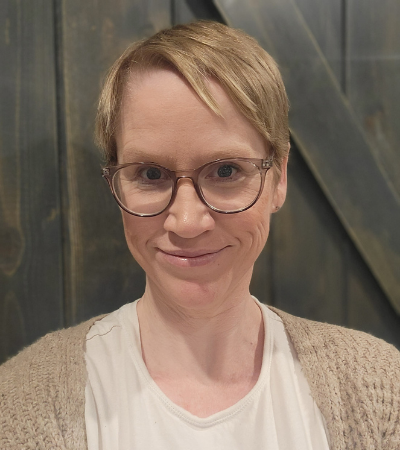 ABOUT LESLIE THUR
Leslie is our Legal/Administrative Assistant and a wonderful part of the team at Heather Lynn Law. She was born and raised in Southern California and is a mom of two wonderful boys & three cats. Leslie brings her personal experience as a mom, daughter, sister, friend, and pet lover to her work. She has experienced many of the highs and lows in all of these roles, including birth, loss, estrangement, and dementia. Good estate planning involves understanding people and relationships, in addition to technical know-how, and Leslie prides herself in both sets of skills.
CHOOSE RANCHO CUCAMONGA'S BEST ESTATE PLANNING LAW FIRM
For the personal attention you won't find at a major law firm and the dedication, experience, and compassion that you deserve, choose Heather Lynn Law, APC to help prepare and plan your estate and final wishes. Get started today with a free consultation in Rancho Cucamonga.