YOUR LOCAL ESTATE PLANNING ATTORNEY
Protect yourself and your loved ones while you're here and after you're gone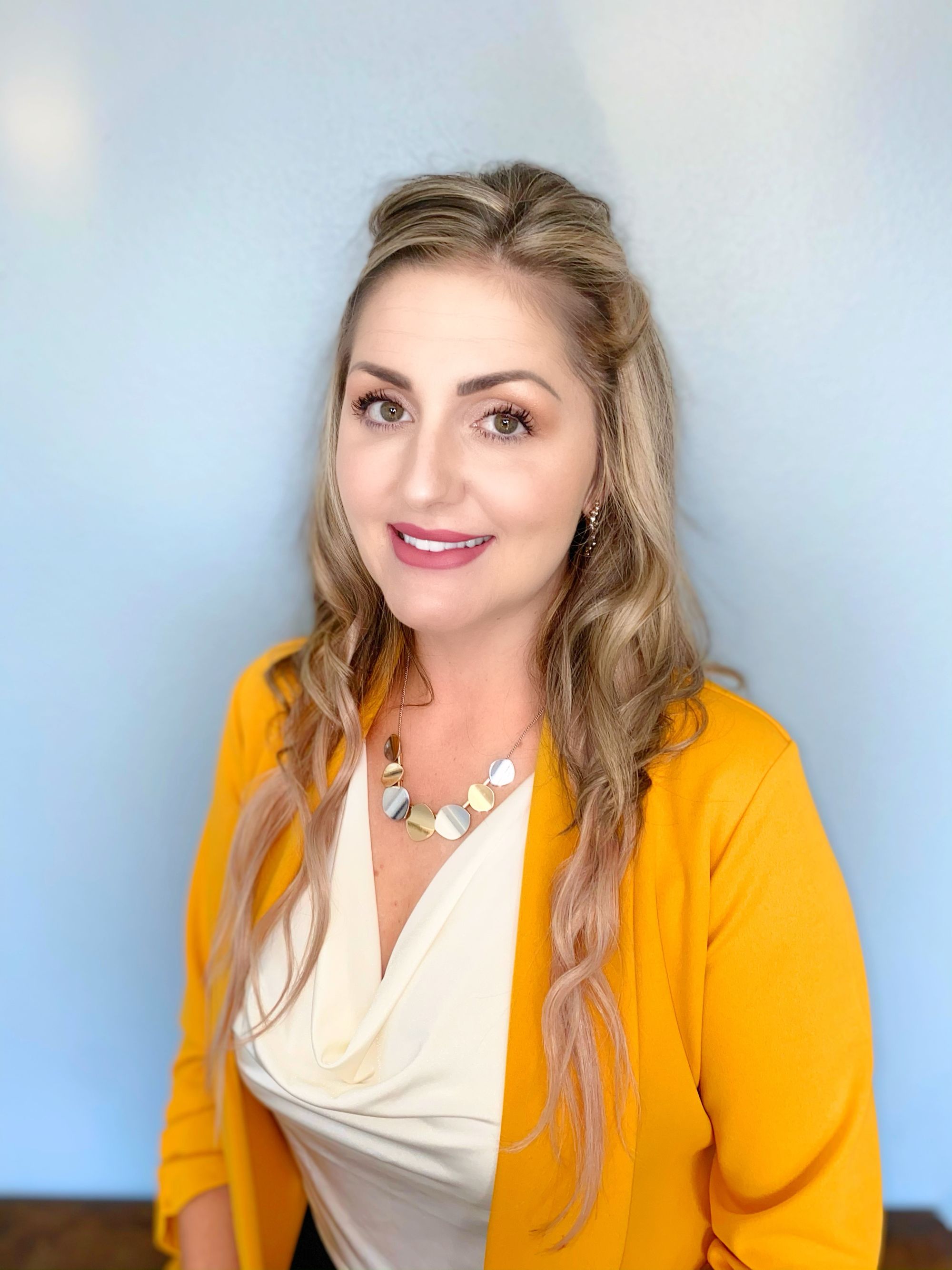 SERVICE WITH A SMILE
Heather Lynn Virgen is a local resident of our beloved San Bernardino County, and her mission is to make sure everyone is protected during and after their lives, so they can leave an inheritance to their family, safeguarded from government regulation and distributed according to their wishes. That's why she decided to open her Rancho Cucamonga law firm in the first place.
We offer both phone or in-person consultations.
Please note, in person meetings are held in Fontana, California. Address will be provided once counsel has been retained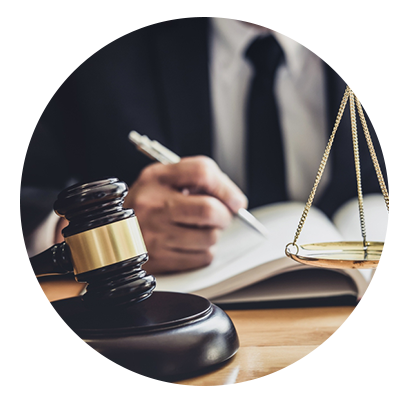 SERVICES OFFERED AT  HEATHER LYNN LAW, APC
Formerly Law Offices of Heather L. Virgen
Estate Planning
Pre and Postnuptial Agreements
Living Trusts
Will Planning
Power of Attorney
Health Care Directive
Notary Public
HEATHER LYNN LAW, APC SERVICES
When you choose to work with Heather, you get a local who loves her Rancho Cucamunga community. She moved to San Bernardino and fell in love with the area, so she decided to open up her own law firm. Her services include:

Estate Planning
You want to ensure your assets are taken care of, even after you're gone, Heather Lynn Law, APC is here to help you. The entire estate planning process can feel overwhelming to someone who has never been through it before, but Heather walks you through the process and gets you the plan you need to navigate complicated legal waters.

Pre and Postnuptial Agreements
Marriage is one of those life moments that you'll never forget. Unfortunately, some marriages don't work. If you're looking for a pre or postnuptial lawyer to assist you and your partner in establishing asset and financial allocations if you two should separate. Our mission at Heather Lynn Law, APC is to create a fair and loving document that supports your marriage. We truly believe in caring for both you and your partner in the creation of a pre or post nuptial agreement.

Living Trusts
If you want to protect your assets and your family, creating a revocable trust is a great way to do just that. With Heather Lynn Law, APC, you can set up a living trust that grants you the ability to administer your estate and protect your beneficiaries. Essentially, a living trust if our document until death. Creating it properly is the key to protecting your beneficiaries after you're gone.

Power of Attorney
You want to define who has power of attorney over your estate. This means that you also want to include what's called a durable power of attorney. Power of Attorney allows you to appoint an agent to represent you in financial matters in case you become incapacitated. You want someone you can trust making decisions for you.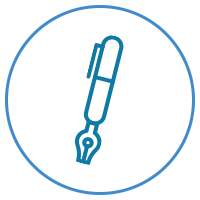 Notary Public
It's best to keep notary services simple. That's why Heather Lynn Law, APC makes it easy to hire a qualified authority to perform legal formalities surrounding documentation or otherwise. The team at Heather Lynn Law, APC provides mobile notary public services all over San Bernardino county.
CONTACT US TODAY FOR YOUR CONSULTATION
Please note, in person meetings are held in Fontana, California. Address will be provided once counsel has been retained