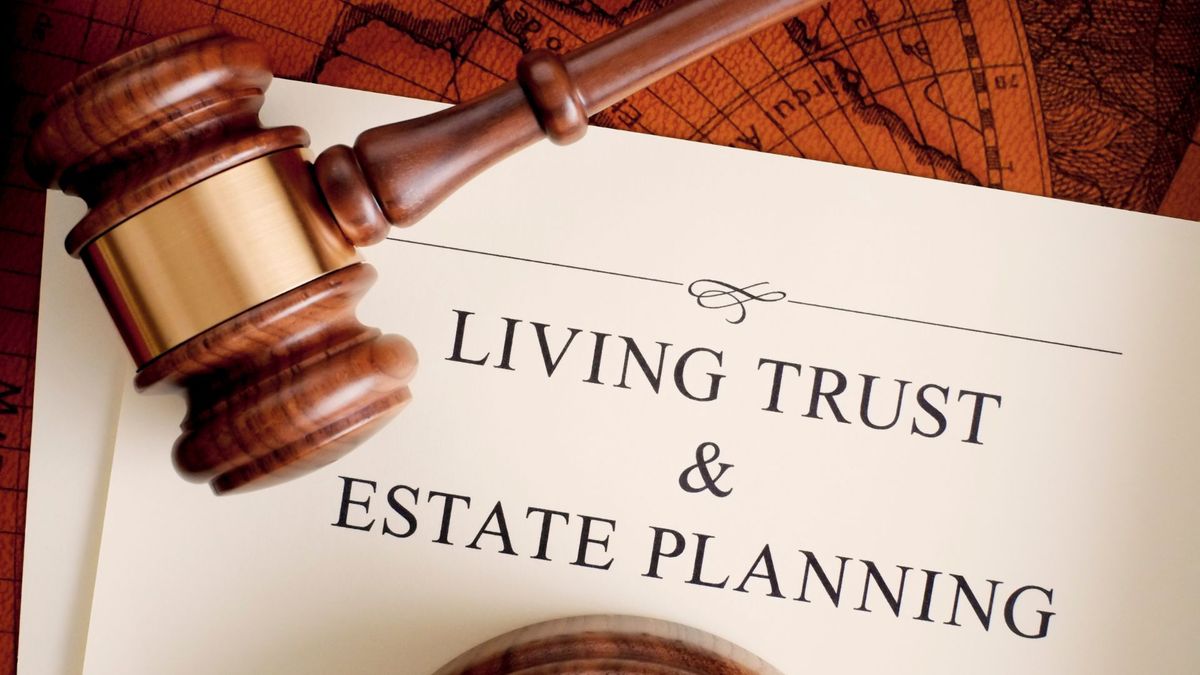 How to Update and Amend Your Revocable Living Trust
A revocable living trust is an important estate planning tool that allows you to have more control over your assets during your lifetime and allows for the seamless distribution of your assets after your passing. However, as life is ever-changing, it is essential to keep your trust updated and amended to ensure that it reflects your current wishes and circumstances. Our estate planning team at Heather Lynn Law, APC in Rancho Cucamonga, CA, has some tips on updating and amending your revocable living trust.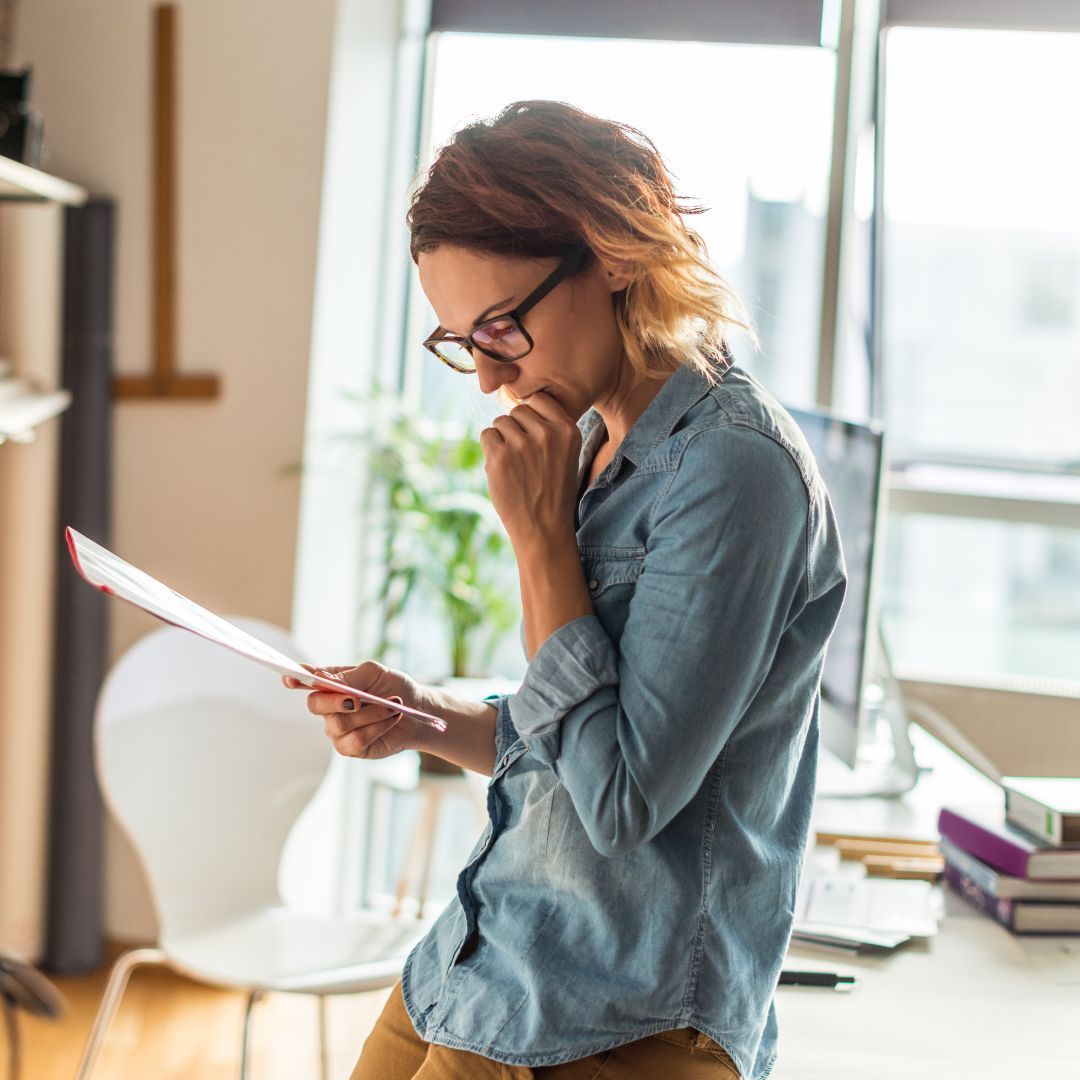 Regular Review
It is recommended to review your trust periodically to ensure that it still aligns with your wishes. Changes in your personal life, such as marriage, divorce, births, deaths, or your financial situation, may necessitate amendments to your trust. Make it a point to review and update your trust at least once every few years or during a significant life event.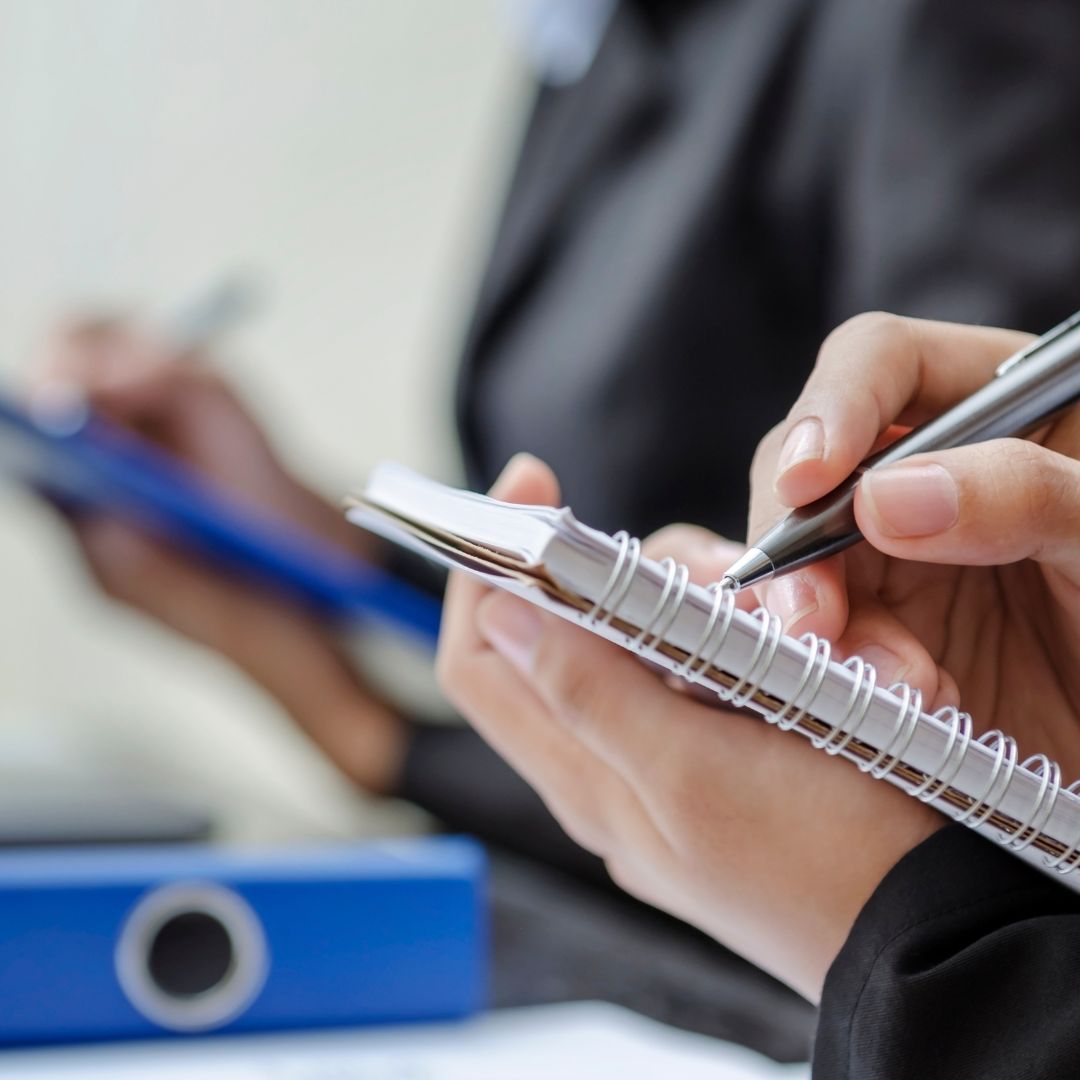 Identify the Changes
Before making any modifications, identify the specific changes you want to make to your trust. Having a clear understanding of the changes you want to make will make the process more efficient.
Depending on the extent of the changes you wish to make, you may need either an amendment or a restatement of the trust document. An amendment is better suited if you only need to make minor changes to specific provisions within the trust, such as updating a beneficiary's name or address. If you are making significant changes to multiple sections of the trust, or if you want to consolidate all the changes into a single document, a restatement is more appropriate.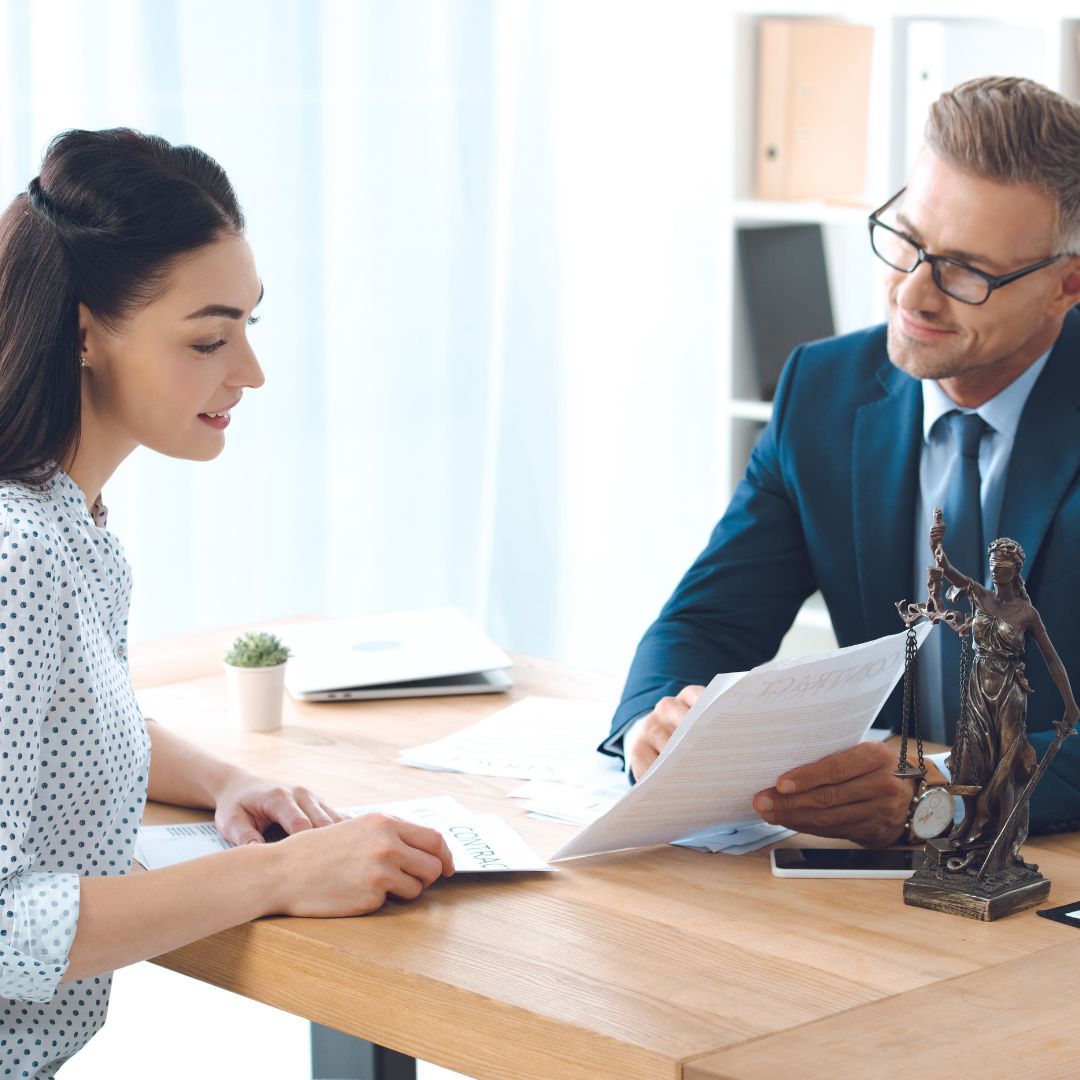 Consult With an Attorney
While you may be tempted to make changes to your trust on your own, consulting with an estate planning attorney, like Heather Lynn Law, APC, is highly recommended. They can guide you through the process and ensure your modifications are legally valid and effective.
With the help of your attorney, you will need to draft formal documents. Include a clear reference to the original trust's name and date to establish a connection between the new document and the existing trust. In most jurisdictions, you must sign the amendment or restatement in the presence of witnesses and a notary public.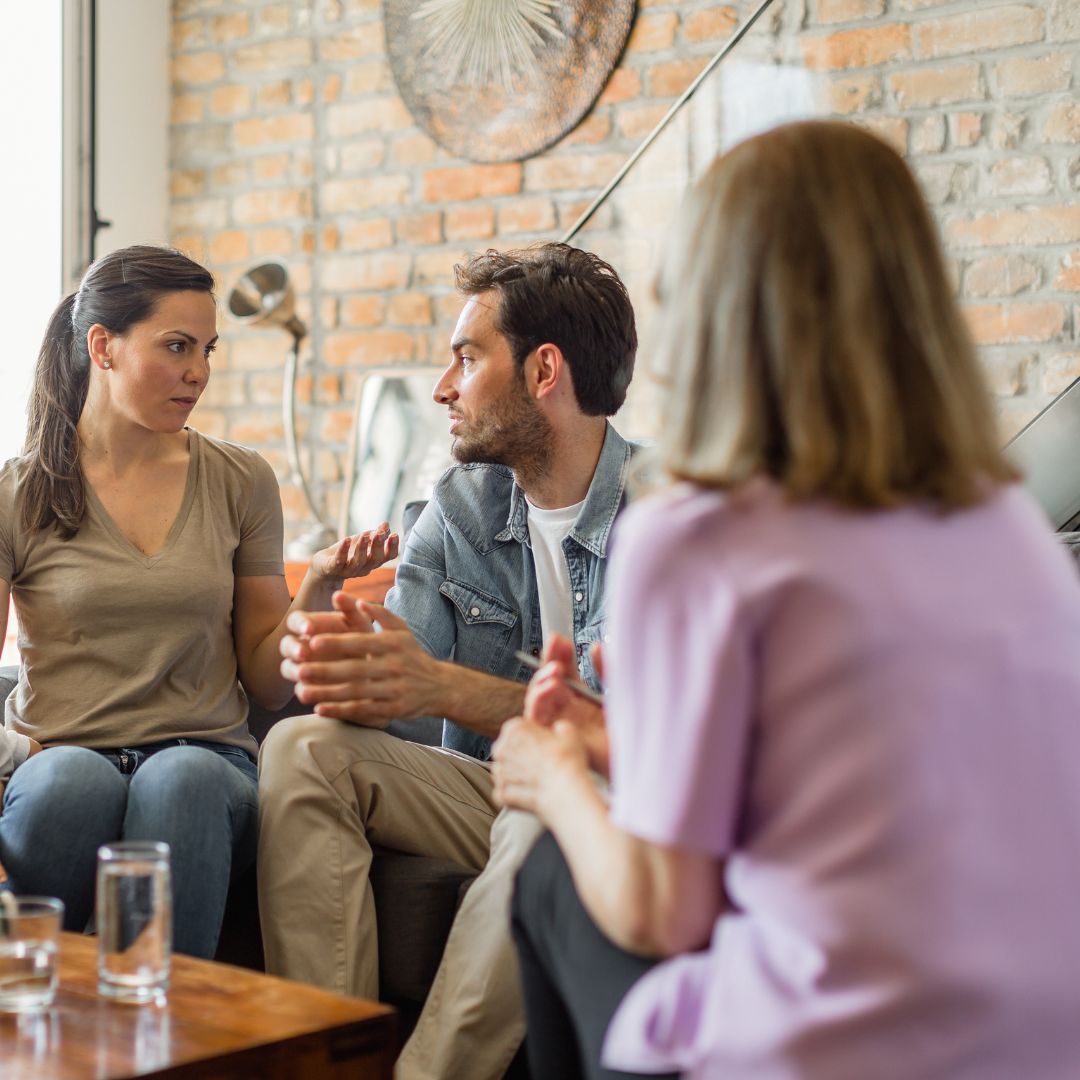 Notify Relevant Parties
If your amendment or restatement affects beneficiaries or other parties involved in the trust, it's a good practice to inform them of the changes. While not always legally required, open communication can help prevent misunderstandings or disputes later on.
If you live near Rancho Cucamonga or Fontana and need an estate planning attorney, Heather Lynn Law, APC can help! Contact our team today to learn more about our services!